Faculty Member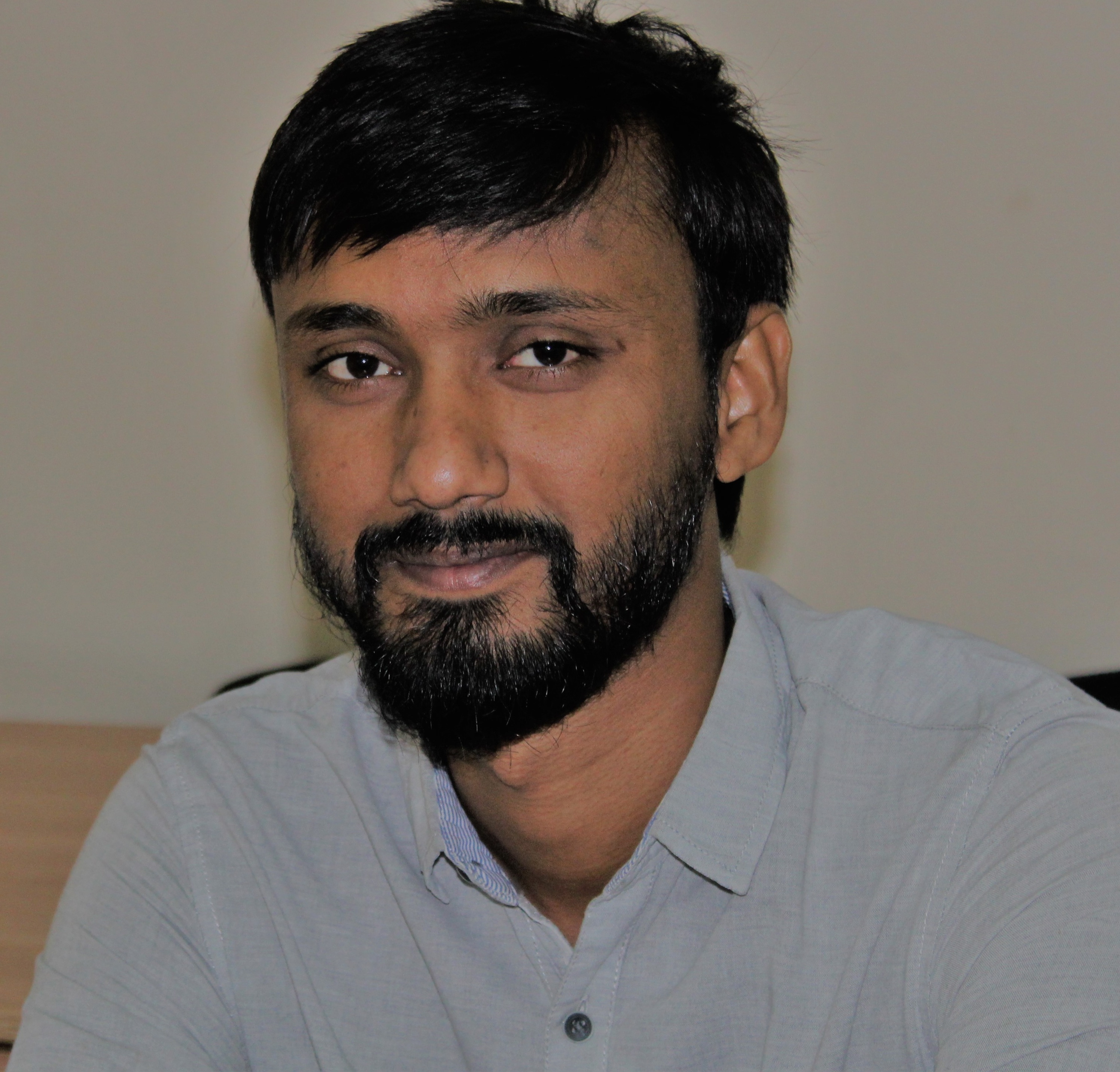 Short Biography:
A H M Ohidujjaman has been working as a Lecturer in the Department of English at World University of Bangladesh since 2019. He received his MA in ELT degree from University of Dhaka in 2016. Before that, he received his MA in English Literature degree from ASA University of Bangladesh.
He has published an article in Bangladesh Research Foundation Journal. He has also created two learning websites (ESL Advice and Hamandista Academy) to facilitate the learning experience of Learners of English as a Second Language and Learners of English Literature. 
He worked as a part-time Faculty Member of English at United International University from 2016 to 2018. Then he worked as the Office Manager of IQAC, HEQEP at ASA University of Bangladesh where he explored beyond the office management skills and gathered knowledge and skills in the area of Outcome Based Education and Quality Assurance in Higher Education.       
Journal Section
Ohidujjaman, A H M (2017). English Pronunciation Skills of Private University Students: A Case Study of Students from Rural Background. Bangladesh Research Foundation Journal 6(1), pp.9-13.

No Information yet
No Information yet
| SL | Certificate Title | Institution | Year | Country |
| --- | --- | --- | --- | --- |
| 1 | C.I.T.E | Anglia Examinations | 2017 | England |
---